Got an IRS problem? Apply for tax relief today.
Tax Relief Hotline (888) 452-7841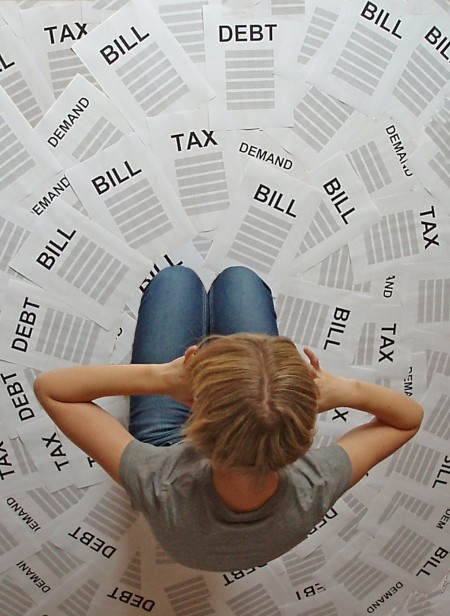 The National Tax Relief Hotline routes to tax debt relief centers across the country. It was designed to put you in direct contact with an expert for free advice to assist you with tax solutions.
Who should call: Have you failed to file your taxes in recent years? Have you received a letter from the IRS? Are you being audited? Call the Tax Relief Hotline to speak with someone today. Don't try to fight the IRS on your own. When you need tax solutions, it is smart to speak with an expert. If you owe federal or state back taxes, you could be subject to a tax levy on wages or assets. The Tax Relief Hotline is serviced by enrolled agents, accountants and former IRS employees. They are experienced in the procedures to find tax relief.
Tax Relief Hotline (888) 452-7841 
What to expect when you call:
You'll speak with a specialist in the area of IRS tax debt relief. Many times they are ex-IRS agents. They'll ask you if you have received a recent notice from the IRS. They'll tell you what it means and discuss strategies to sort through any mistakes made by the IRS and buy you some time to get the problem resolved. Tax Relief can remove liens and levies. Other programs include offers in compromise, and innocent spouse relief. If they believe you need tax debt help, they will look to see if there is a local office in your town where you can meet with a professional who will consult with you free of charge.
What it will cost:
There is no charge to speak with an expert through the Tax Relief Hotline. If they determine that they have a program to resolve your IRS tax debt situation, they will fully discuss how it works, what to expect, and if there are any costs along the way. If they do not have a program, they will offer free advice where to go to get other types of tax debt help.

What it will cost if you don't call:
If you owe back taxes, you are being charged penalties and interest. These charges can grow rapidly, as the IRS turns up the pressure for payment. The Tax Relief Hotline routes to reputable experts who have met our standards of performance. They have proven experience and work each day to help troubled taxpayers find tax solutions.
CareConnect USA has an excellent rating with the Better Business Bureau. See our BBB profile here.
Additional valid phone numbers for the Tax Relief Hotline include: 877-633-4457, 888-219-1718, 888-222-8420, 888-233-8019, 888-352-8933, 888-449-0466, 888-283-8580, 888-523-0209, 888-673-6360, 888-692-7108, 888-769-8983, 888-784-8892, 888-864-2630, 888-906-3065.
Tax Relief Hotline (888) 452-7841